The saying goes, "You are what you eat." This is true for golfers, too. Eating healthy is so important because it helps fuel our body to keep us at peak performance on course. Stay away from sugary foods if you want to avoid the crash that comes with it.
Try these 5 healthy and delicious snacks for golfers, instead.
Golf Snack #1: Mixed Nuts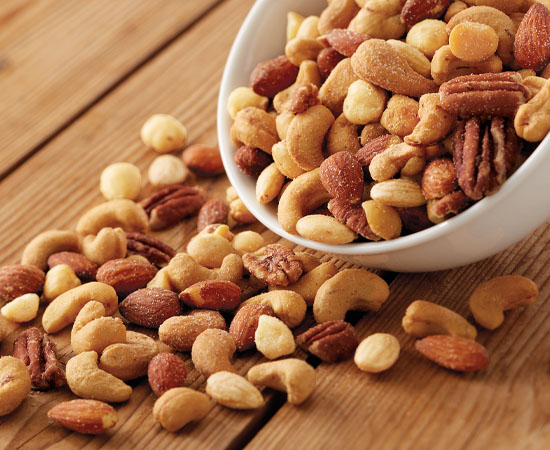 Walnuts, pecans, cashews, peanuts, almonds… all are great choices for a snack on the course. They provide a lot of energy, protein, and it will keep you full.  They're also easy to store and keep in your golf bag or cart.
Golf Snack #2: Fresh Fruit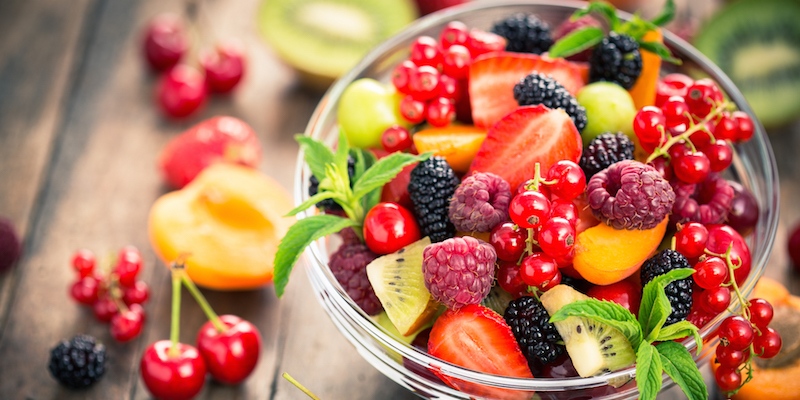 With so many fruits to choose from, you should have no problem finding one to bring to the course with you. Head to the grocery before your round and grab some apples, grapes, oranges, pears, bananas, watermelon, etc. Fruits give you a burst of energy without the crash. It's packed with nutrients and fiber so you can live a healthy lifestyle.
Golf Snack #3: Veggies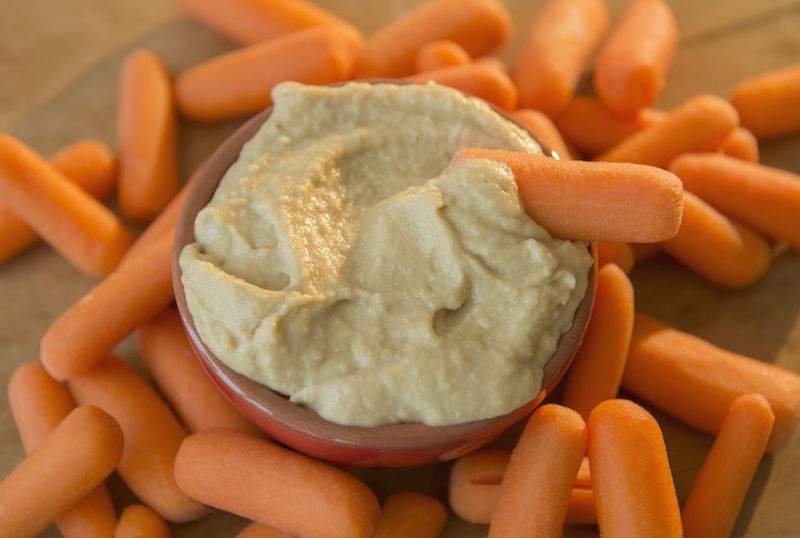 Things like celery sticks, carrot sticks, and cucumbers are good choices (and delicious when eaten with hummus dip).
Golf Snack #4:Edamame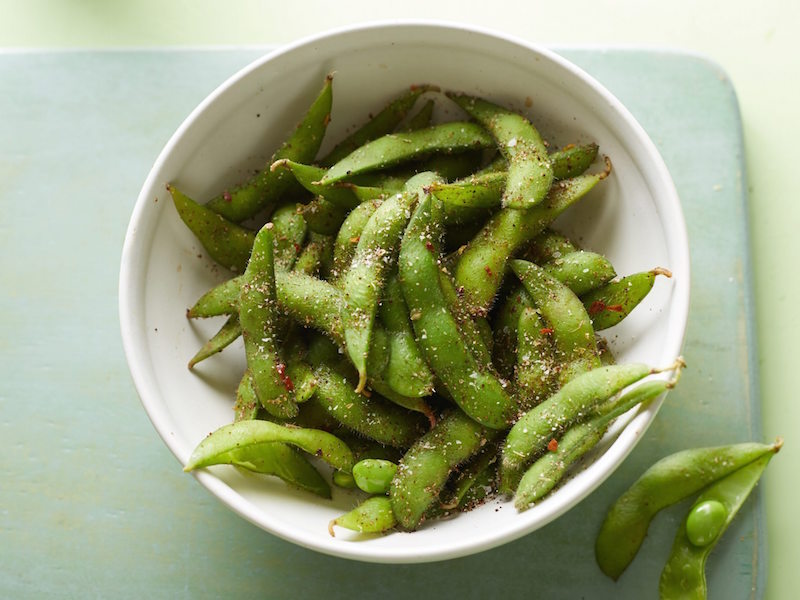 This is one of my favorite snacks to bring with me because they're super easy to make. Use some salt / garlic to add some flavor and you're set to go. Edamame is a yummy & healthy snack because it contains protein, fiber, amino acids, calcium and potassium. Not to mention, it's addicting to eat. Kinda like potato chips – you lose count of how many you've had. But, Edamame is a great alternative.
Golf Snack #5: Protein Shakes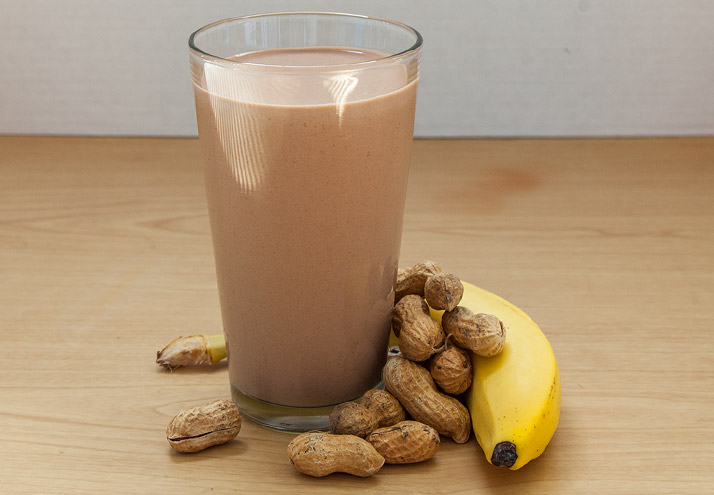 Protein shakes are a go-to favorite for gym fiends. But, it's also great for golfers! Protein shakes give you lots of protein (duh), amino acids, carbs, and healthy fats. They will keep you hydrated and full, which will help your performance on the course.
You can buy shakes already made for you, but it's always better to make it yourself. You can add ingredients such as milk, protein powder (I like the super protein from GNC), and maybe even some frozen fruit!
***