Thank you for Your Responses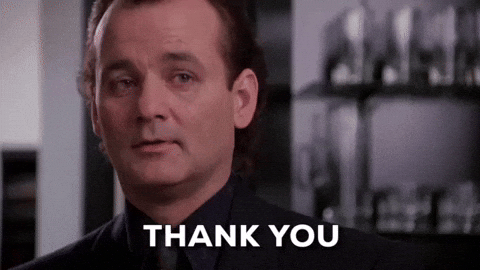 We said 30%, but we've increased it to 35% as a thank you!
Your code is only good with the email above. If you have an account with us, your code will be available in your cart.
If not, you may enter your code at checkout. 
Codes expire in 30 days. 
Please contact support@thelinkscard.com if your email needs to be corrected.