Thank you for Your Responses!
You can earn extra discounts by completing more surveys below.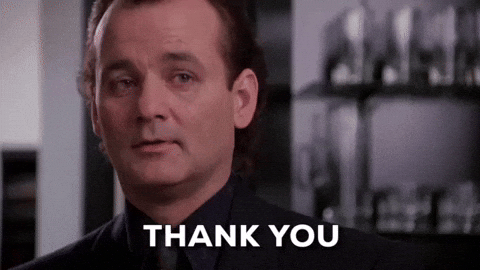 Complete all 4 and receive An Extra 15% off For a total of 35% off
You can apply your coupon towards ALL our membership levels.
That's $71 off the 5 year plan, which already includes a $400 sign-up bonus!

More Opportunities For Stackable Discounts